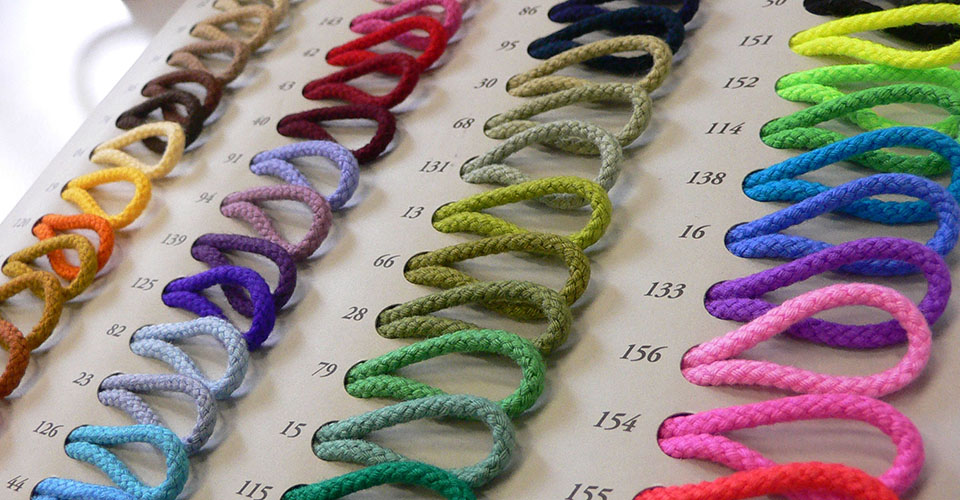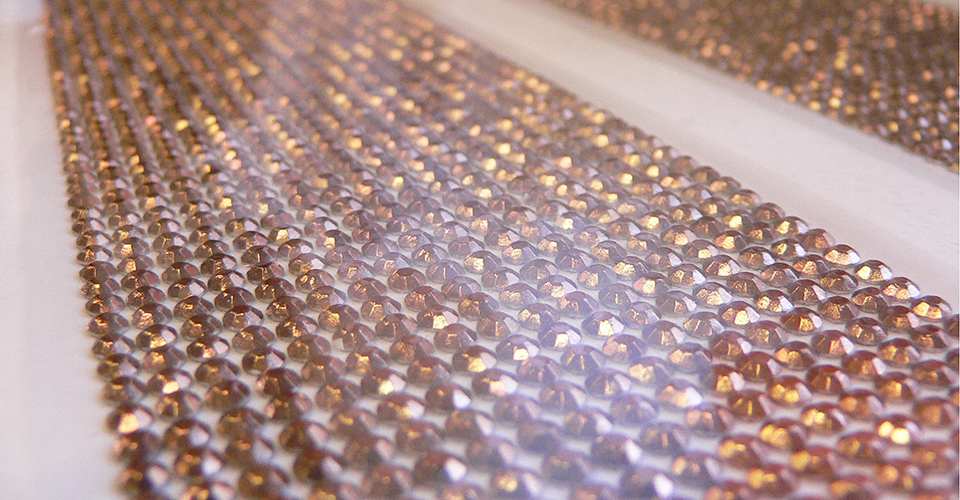 Savant Pacific

The most incredible range of buttons, trims, RIRI zips, fasteners, ribbons and garment accessories you will find on the planet. Over 7000 products online.

Savant Pacific are also agents for some of the worlds most desirable trim manufacturers including an extensive range of high quality Japanese ribbons, elastics and trims.

We also source globally for the fashion trade and have over 25 years experience as fashion wholesalers.

More...
Savant Pacific Ltd can supply all of your button, trim and accessory requirements, stocking all types of shell buttons, metal buttons, logo buttons, coconut buttons, horn and corozo nut buttons, customized buttons and more.
Savant Pacific Ltd are agents for Riri zips and Meras zips which combined provide the best range of options from basics through to the best available designer zips.
'Once you use RIRI you always use RIRI zips….'
Other products we stock….fasteners, buckles, labels, swing tags, leather goods, swimwear accessories, trims, elastics, printed elastics and trims, tapes, grosgrains, sports trims, beading and applique, customised work and sourcing and so much more….